In reality, no human being who is indifferent to food is worthy of trust
Manuel Vàsquez Montalban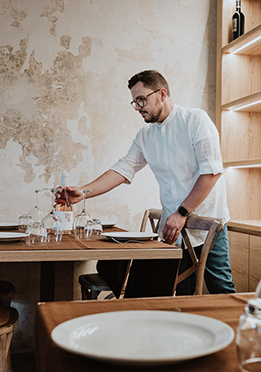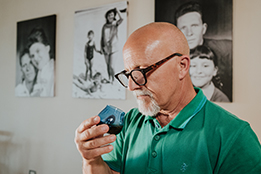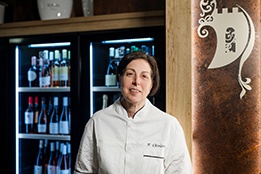 A family story
Drawing inspiration from nature and Cosimo's garden, who selects seasonal vegetables every day, Nadia's hands will prepare delicious traditional dishes of Salento.
Salvatore, will accompany you in discovering the Apulian wine heritage.
Restaurant km 0 - taste of tradition

In our kitchen we use extra vergin olive oil of our own production. Furthermore, we carefully choose the quality of our products, strictly km0. We select from local market all the goods that we don't produce at home.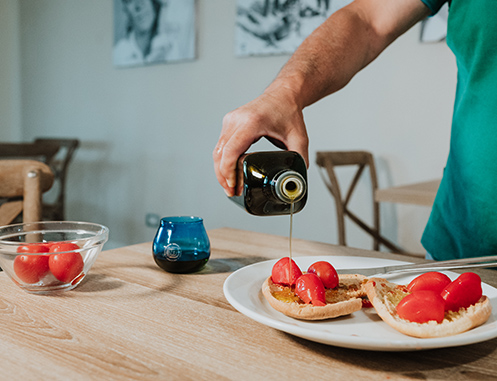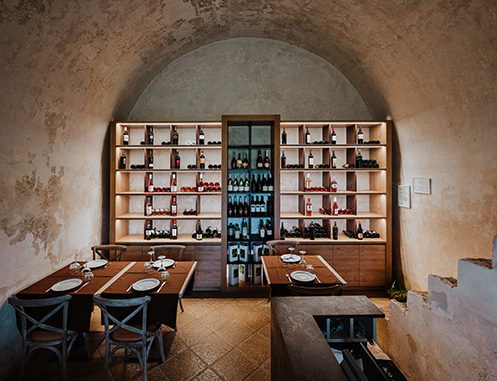 Inside our sixteenth-century tower, we keep over 70 local wine labels, that you can choose to enjoy at dinner or through a guided tasting tour.
Traditional Saneto culture and recipes
To recive more information: